details.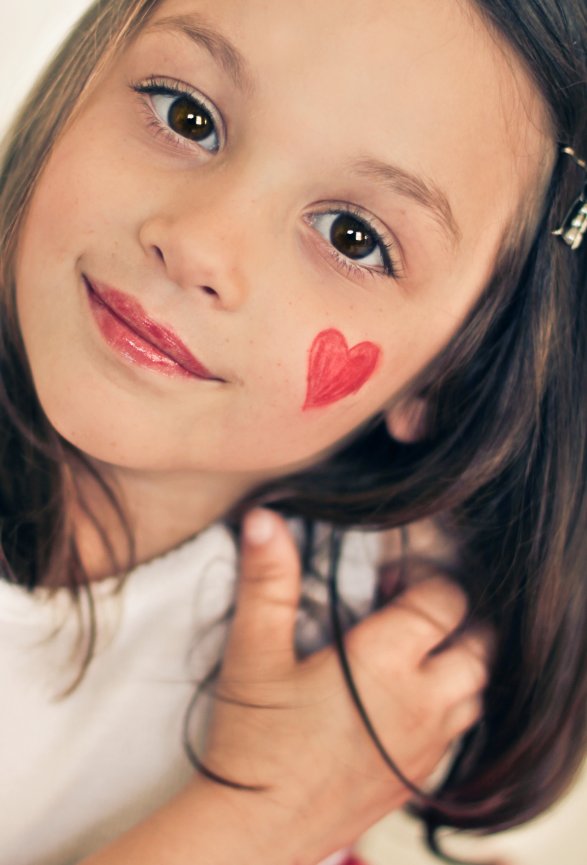 I could write a mission statement on my photography and what I want it to be, but then again...that would mean I'd have to have a set goal in mind. I don't. Because every family, every child, every person is different, and I go into every photo session wanting only one thing: to create real pictures. Of you and your loved ones, unscripted. Every shoot is unique because every family is unique. My photos are inspired simply by the stories you tell.

if you would like a more posed session, i love to dabble in photography with an empahasis on fashion, especially for the little ones! However, the real magic is found between each shot. those are the moments i love to capture with my camera. the real stuff.

My hope is that my passion for creating your story is evident in the photos I create.
I love getting to know the faces behind my lense, and one of the best gifts photography gives back is the friends I've been able to make along this journey.

My hope is that your photo session reflects what you or your family is all about. I want it to be fun. It needs to be fun and real.

Much love,
Heidi

Some information that may help you better prepare for our 'gettin' real' photo session:

What to wear? For the more posed shoots including senior shoots, styling is an important part of the experience and outcome of your photographs. Contact me with questions and clothing ideas.

For family shoots, wear what makes you feel comfortable. You don't need to match, maybe cooridinate and try not to wear any loud or busy prints that may take away from the picture (unless of course, it embodies who you are).

I love to photograph babies in their natural state, but snug fitting clothes work well too. Organic colors and hues work well on the little muffins!

Toddlers...I'm all about color. Remember to include hair accesories, leggings, shoes.

We will be doing both candid and posed photographs. Before doing so, I may get to know you and your kids a bit better. I want everyone to feel comfortable with me before I start clicking my shutter.

If you have a location in mind...tell me about it! I'm always on the look-out! If your not sure where you would like your session held, ask me. We will talk about it! i love nitty gritty locations with different dimensions,textures and colors. I love natural light best, but will photograph at your home or mine if that is your vision.

For newborn sessions, please book as soon as possible. Prior to delivery is even better. I prefer to do newborn shoots when they are still moldable. 5-14 days old is ideal.

I love to talk, so if you have read this and need to talk to me or need clothing ideas...shoot me an email!


Pricing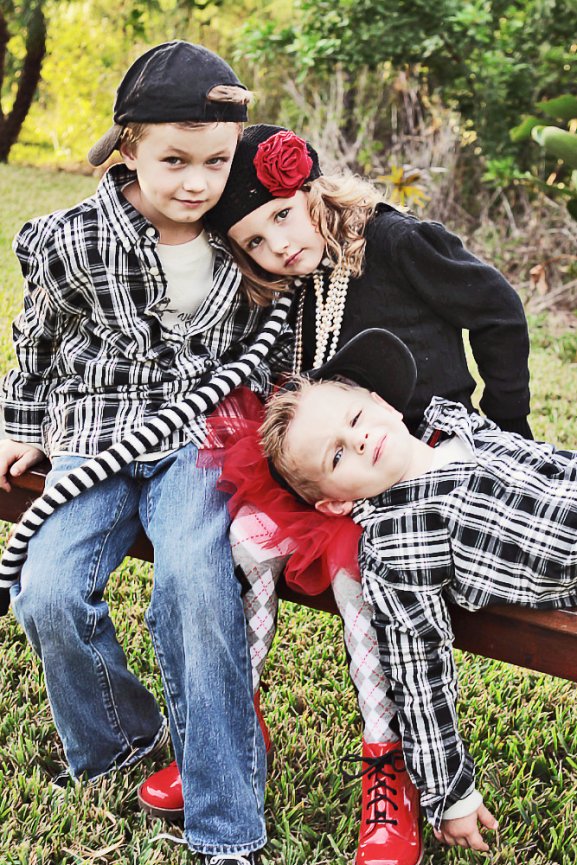 This is just a tidbit of information...a little 411! If you would like complete and more indepth pricing & session details as well as A la carte' and Portrait Package pricing, please email me at HeidiDarwish@gmail.com or call me at

239.821.5405
***
In a lovely nutshell...My session fee $200.
This session fee gets you...me...at a location of your choosing, capturing you and the special people in your life for an hour or more. Sometimes we are having so much fun, we lose track of time!

I like to shoot candid photographs the most, but I understand and appreciate the value of posed photos as well. I also have a passion for that 'editorial' style photo shoot with seniors and children, please let me know what mood/style of shoot you would like as the editorial takes a bit of planning!

In the end, I just want to capture who you are and have have doing it!

Your session includes approximately 25-30 images featured in an online gallery two weeks after your session.


Travel fee may apply outside of a 25 mile radius.
***
A la Carte Print Prices are as follows:

4x6...$6
5x7...$17
8x10...$25
11x14...$40
16x20...$75
20x24...$120


* Premium coffee table books, storyboards, custom collages, and gallery wrapped canvases are also available.
Please contact me for pricing and additional sizing options.
***
If you would like to save some moola, I think you may love one of my Print and Digital Packages. They are usually more cost effective than the A la Carte print pricing and I can even tailor one to your exact needs, just ask!
Please email me for complete pricing on Print and Digital Collections starting at $200
***
Please email me for Baby's First Year Package Details!
It includes three shoots and lots of goodies!
***

*Also offered, custom lab quality cards including christmas mailers, announcments and birthday
cards designed by me and customized for you.

Cards are available in pearl, linen, or matte finishes...
$1.75 each for a flat, double-sided 5x7 premium press printed card.
Specialty sizes are available as well.
Please contact me for additional sizing and princing info if you want to shake things up a bit!

***
Other things I like to capture...
Newborn, maternity, high fashion highschool senior sessions, marketing and business shoots!
Please contact me for Package Details or any other questions you may have!
***


Other Products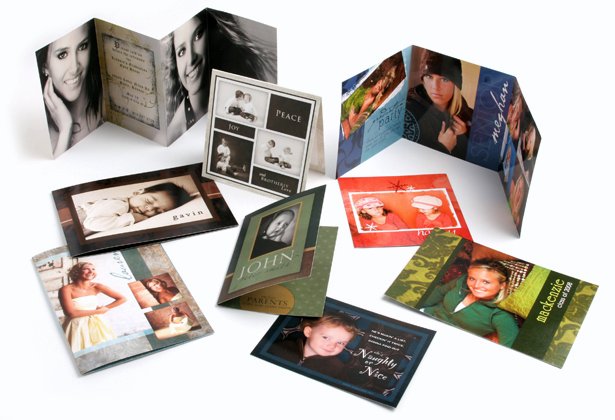 Other Premium Products Available:
Cards & Invitations
Collages
Storyboards
Albums
coffee table books
Please contact me for pricing and availability.